Space Shuttle Columbia
by Scotty Battistoni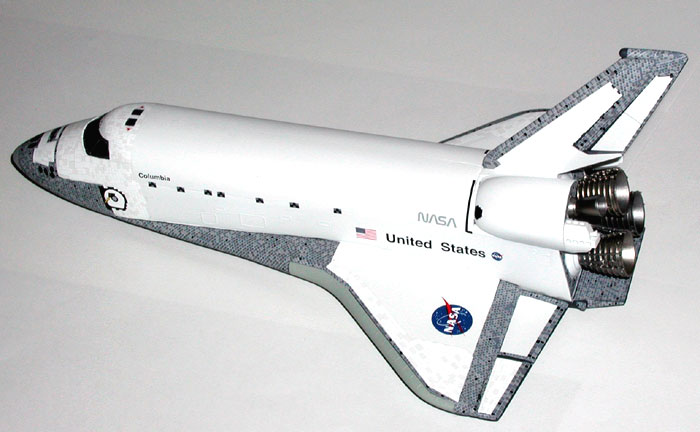 Space Shuttle Columbia


Black Magic Masks, Cutting Edge Decals and Resin for 1/72 and 1/144 Space Shuttle Kits
are available online from Meteor Productions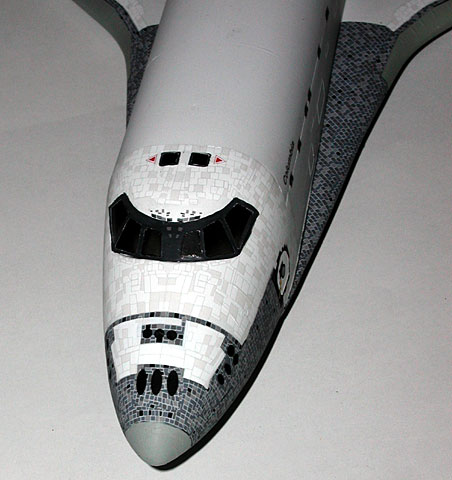 Here is Scotty Battistoni's 1/144 scale Space Shuttle Columbia built using Minicraft's kit.
Scotty finished the model using Meteor Productions' Black Magic masks, followed by comprehensively detailed tile decals from Cutting Edge.
Please note that this model was a quick build - thrown together in two days. The model has no seams filled nor is it weathered.

This model was built specifically to show off the raw tile decals.

It is up to the modeler whether he wants to "Weather" the model pre-mision or post mission.