F4U-1A Corsair
by Brian Criner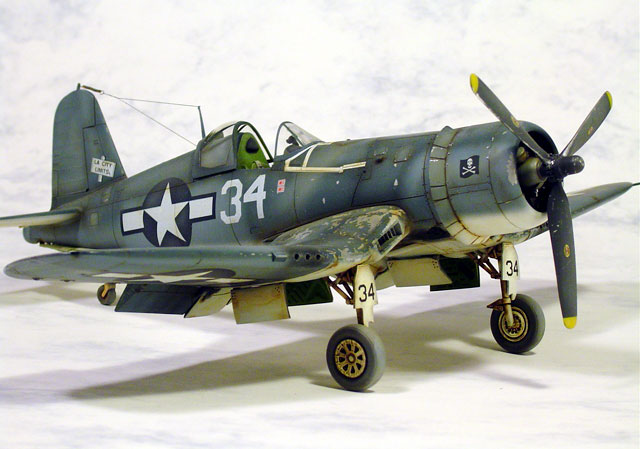 F4U-1A Corsair


Tamiya's 1/48 scale F4U-1A Corsair is available online from Squadron.com


Here is my 1/48 scale Tamiya F4U-1A Corsair.
The model was built straight from the box several years ago. The tensioner spring is copper wire wrapped around a syringe.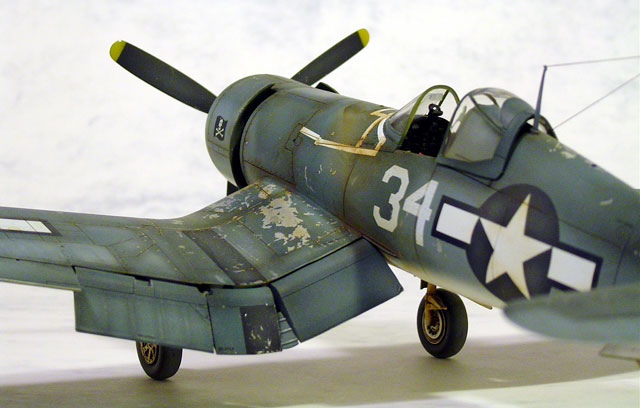 The paint is Model Master Enamel.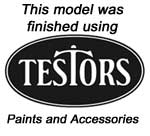 The Metallic undercoat is Testor's Metallizer sealed with Future Floor wax. Chipped surfaces were produced by simply pulling up paint with masking tape (I also scapped some off using a dissecting blade). I was careful to wrap the tape around my fingers so that I could pull up paint with just my index finger. This technique appeared to give me better control over what was being "chipped".
An overall wash of Grumbacher Artist oil thinned in Turpenoid was run into the panel lines.


Click the thumbnails below to view larger images: