Wounded German Officer
by Andrew Judson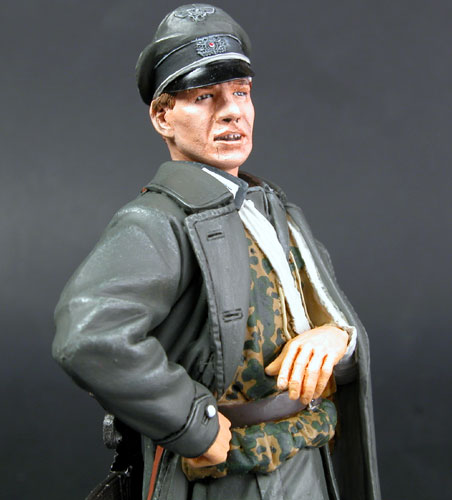 Wounded German General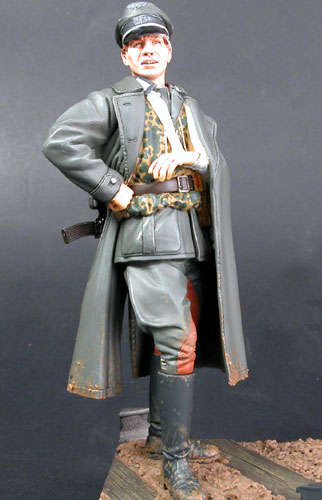 I had this 1/16 scale figure for quite some time and finally decided to build him up.
Everything was assembled straight from the box and all went together without any hassles.
The entire figure was painted by hand using paints from the Vallejo Acrylics range. These are very nice to use!
Overall, this was a good fun figure to paint in his interesting, but rather dainty, stance!